35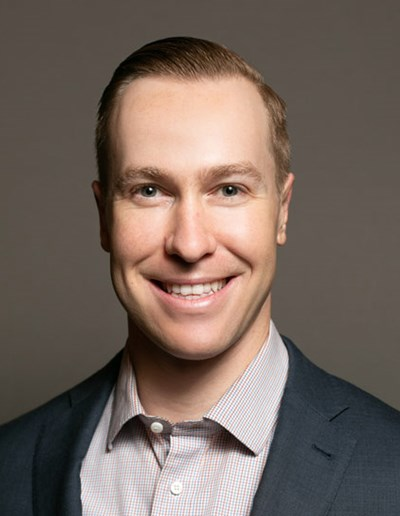 Brandon Parks
REALTOR®
Office: 747-305-4610
Email: brandon.parks.RE@gmail.com
Search Property ListingsContact Me
CAL BRE #02103768
I was born and raised in Southern California and currently reside in Burbank. I am passionate about helping people navigate the complexities of real estate. I will take the time necessary to listen to your needs and find that perfect fit. If selling your home, I'll be your partner so that you are taken care of through the whole process. I look forward to working with you and making this process quick and easy.
© All Rights Reserved
DMCA Notice | Privacy Policy | Accessibility Statement
EQUAL HOUSING OPPORTUNITY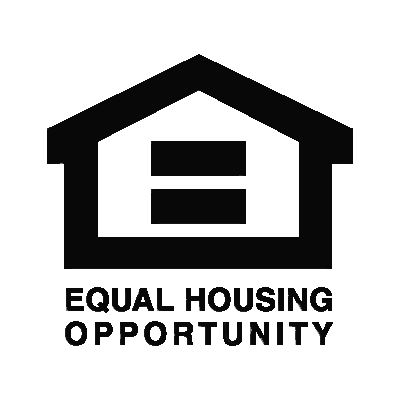 Anderson Real Estate Sales | OREC #205666, Cal DRE #01410337
Oklahoma & California
Office: 405-465-6151 (OK) Office: 530-514-0812 (CA)
andersonrealestatesales@gmail.com
Your information is safe with us, we hate spam, phishing and malware as much as you. We will not share your information.
I agree to be contacted by via call, email and text. To opt out, you can reply "stop" at any time.